Helping producers created closed loop regenerative agriculture systems for permanence.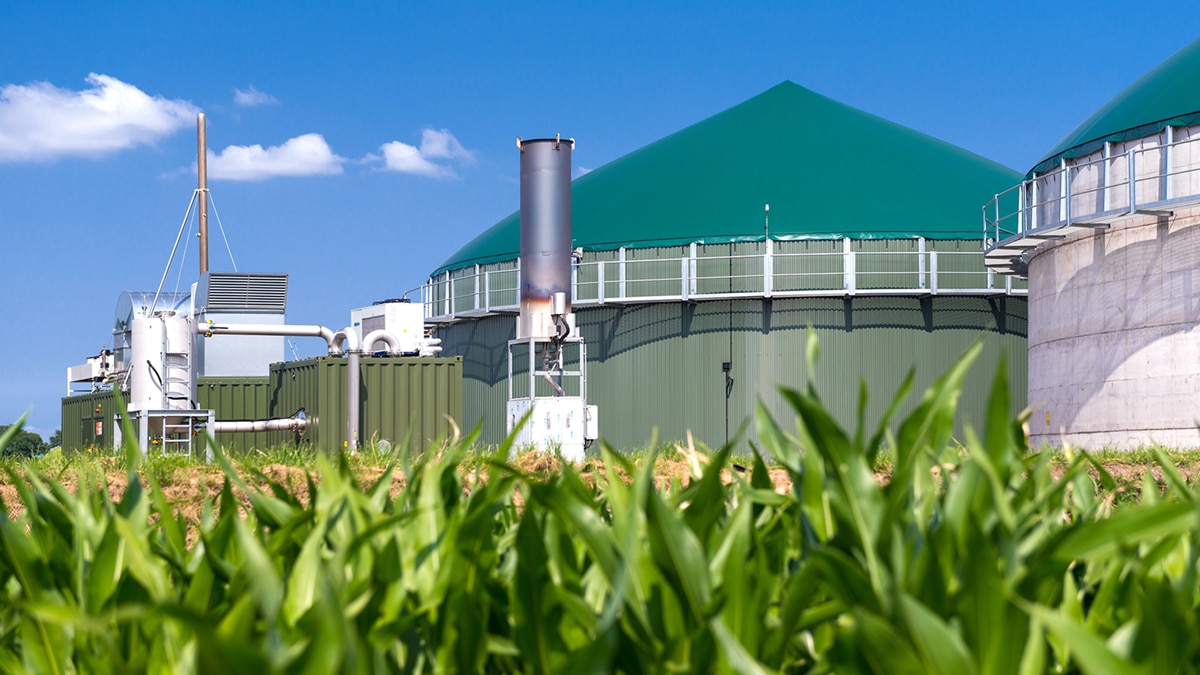 Explore alternative energy production methods such as solar and biogas options for saleable or on-farm use.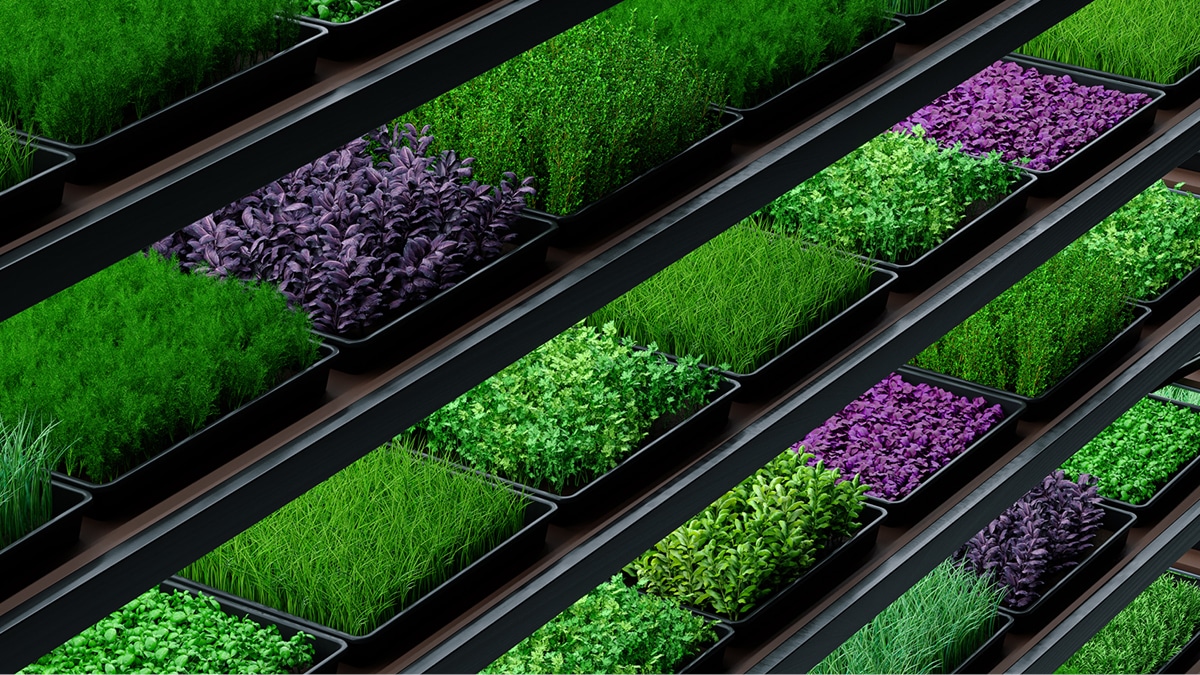 Utilizing vertical options to grow fodder for animal feed, processing ingredients, or pelleting options.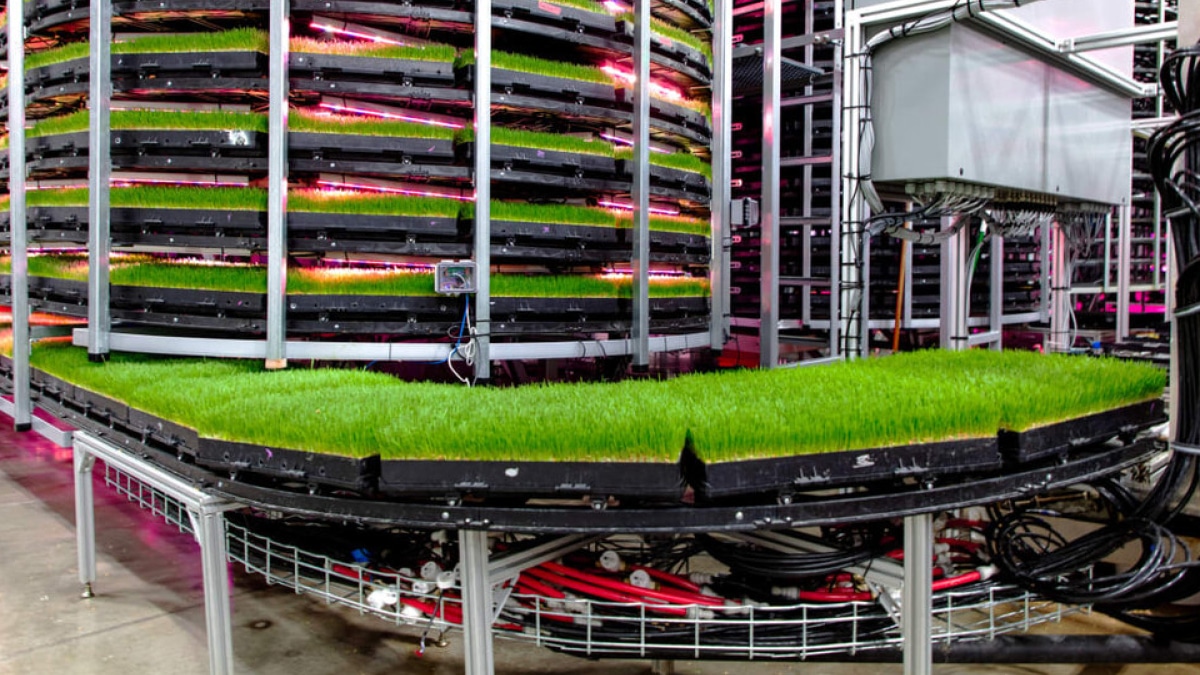 The cumulative implementation of regenerative agriculture practices leads to a Net Zero barn – generating carbon credits, producing saleable energy, and reducing your reliance on fossil fuels and purchasing energy.
Book your Regenerative Agriculture farm evaluation!
Have a question about building a new barn or a retrofit? Looking for barn supplies?
Regardless of your question, we're here for you.