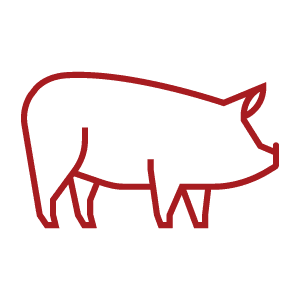 Hogs
While many believe it's tough to create a unique experience building your hog barn, we pride ourselves in accommodating customers requests to ensure their needs are met. We are well versed in building all types of hog barns – finisher, farrowing, nursery, and more.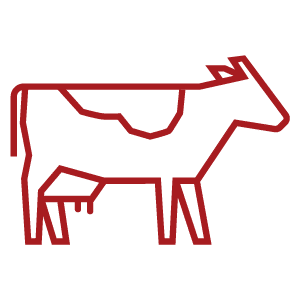 Dairy
Our Dairy team is proud to offer premier automated milking solutions from Lely, as well as a host of other dairy farming solutions to boost efficiency and production.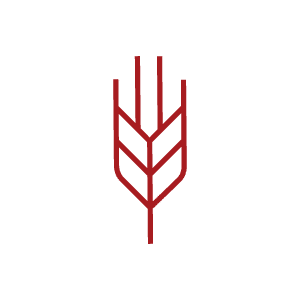 Grain
We build grain handling, processing and drying systems tailored to your needs. Whether you're looking for a grain dryer, a grain bin, or an entire system, Western Ag Systems can design and build it for you.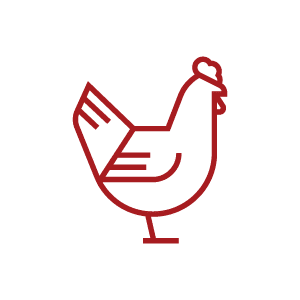 Poultry
With over 40 years of experience in Saskatchewan we can work with you to build the poultry barn that will work for you, or modify an existing barn to meet regulations. With a team of industry experts on staff we can help make your needs and wants a reality.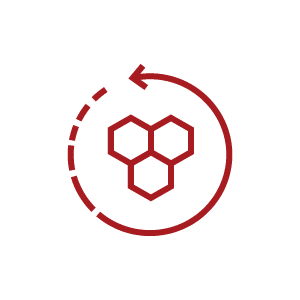 Feed Processing
At Western Ag Systems, we specialize in cutting-edge feed processing solutions and state-of-the-art feed mills. Our expertise ensures the highest quality feed production, optimizing your livestock and poultry farming for maximum success.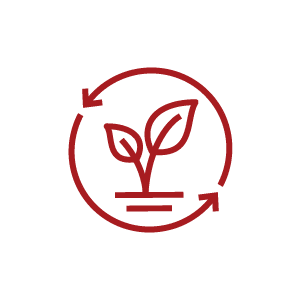 Regen
Navigating the Regenerative Agriculture practices on your farm doesn't need to be complicated, or difficult. Our experts can evaluate your current practices and assist with additional implementations.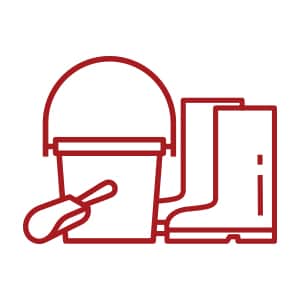 Consumables
We take pride in offering an extensive range of essential consumables including supplies and chemicals, tailored to meet the diverse needs of your farm. With our unwavering commitment to quality and reliability, farmers can trust us to provide the precise products required to nurture and sustain their agricultural endeavors
Have a question about building a new barn or a retrofit? Looking for barn supplies?
Regardless of your question, we're here for you.